SHIPPING DETAILS
Welcome to AUK Autofrieght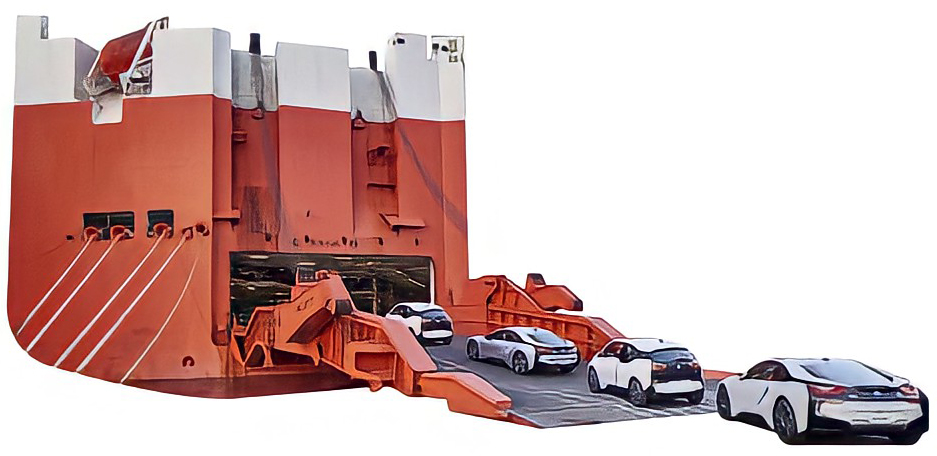 With over 17 years' experience in transporting and shipping vehicles, AUK Auto Freight is well equipped to assist you with any needs you may have. Our company strives to provide individual attention and a seamless shipping experience for each of our customers. Every customer has a dedicated account manager that takes care of their vehicles. They understand your needs and strive to exceed your
Read More...
Know Our Services
We are dedicated to providing the best car shipping services to our customers every day since we have been an industry leader for over 17 years. You can choose between different kinds of shipping methods depending on your circumstances. Using the latest technology, experienced staff, and cutting-edge supply chain solutions, our company is able to deliver the highest level of service and customer satisfaction. Throughout the years, we have maintained our commitment to excellence, ensuring the highest quality service to our clients remains our focus at all times.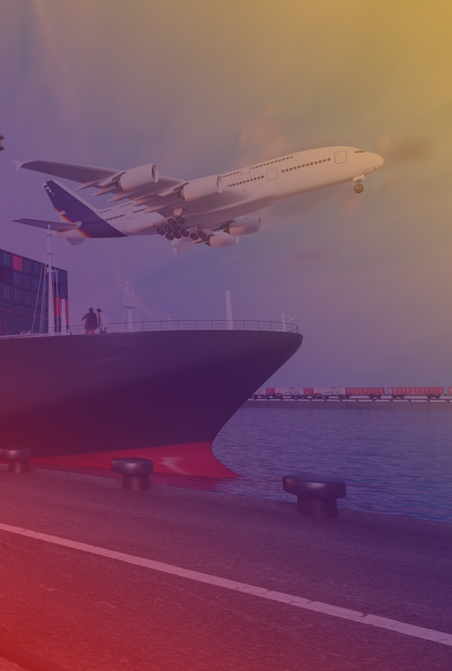 AIR FREIGHT
Air freight shipping turns a six to eight week process into two weeks.

SEA FREIGHT
Sea freight is the most cost-effective option and is ideal for large vehicles.

LAND FREIGHT
Land freight is easier compared to other options which have more components to consider.

RORO SHIPPING
RORO, or roll on, roll off, is a cheap and simple method for shipping vehicles abroad.

OVERSIZE VEHICLE
Oversized vehicles have an option for alternative transportation.

HEAVY EQUIPMENT
Precision in handling oversized, heavy equipment shipments.

Our Working Process
Once you have accepted our quote, we will schedule your pickup online or by phone. Once your vehicle has been picked up, the team inspects it, provides you with a copy of the report, and then moves it into our warehouse. After that, we will prepare the shipment and let you know the status. We are available almost all the time to assist you until the vehicle reaches its destination.
Taking the Order

Manage the Order
Transportion

Warehousing
Shipment


Delivery to the door
Our dedication to you runs deeper than just words. By embodying our core values, we go the extra mile to ensure your satisfaction through impeccable customer service.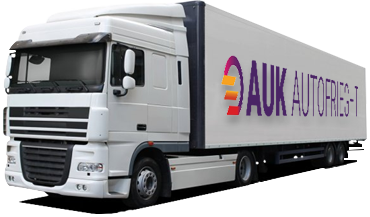 1273
VEHICLES HANDLED

1273
COUNTRIES HANDLED

1273
SATISFIED CLIENTS
QUOTATION
Get a free quote from Auk Autofreight